Kubamba is a youth evangelistic organization based in Kenya, who share the gospel in public schools in Kenya and various other countries on the continent.
Kubamba is creating a Movement of Young People throughout Africa, who are Totally Sold Out to Jesus Christ; the Kulture of the Unashamed from Rom 1:16.
2021 – Fully Funded : $450,000
$3 per Gospel presentation
Thanks for considering giving to the evangelism of the young people in Kenya, Africa.
The cost of a child coming to Christ through RoughWaters Kenya is $3. Half of the students in Kenya that hear the gospel give their lives to Christ. A $6 gift ensures two young people hear the gospel and one comes to faith in Christ.
Total Raised for support through January 2022
Total Need through December 2022
While we sleep tonight in the United States…
…Kubamba will be sharing the gospel of Christ with thousands of students in Africa. On average, half of the students who hear the gospel will give their lives to Christ. The fields are truly ripe for Harvest.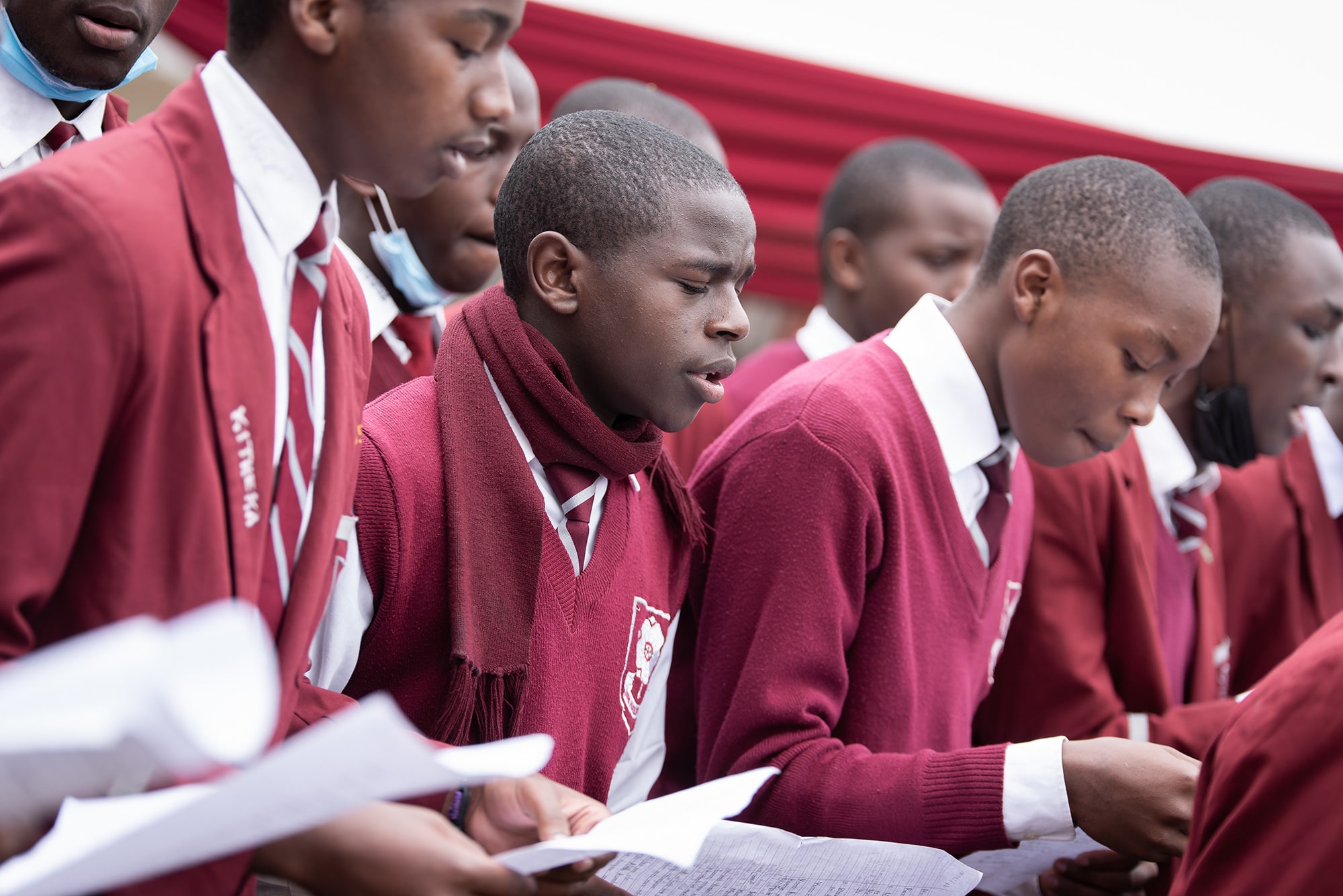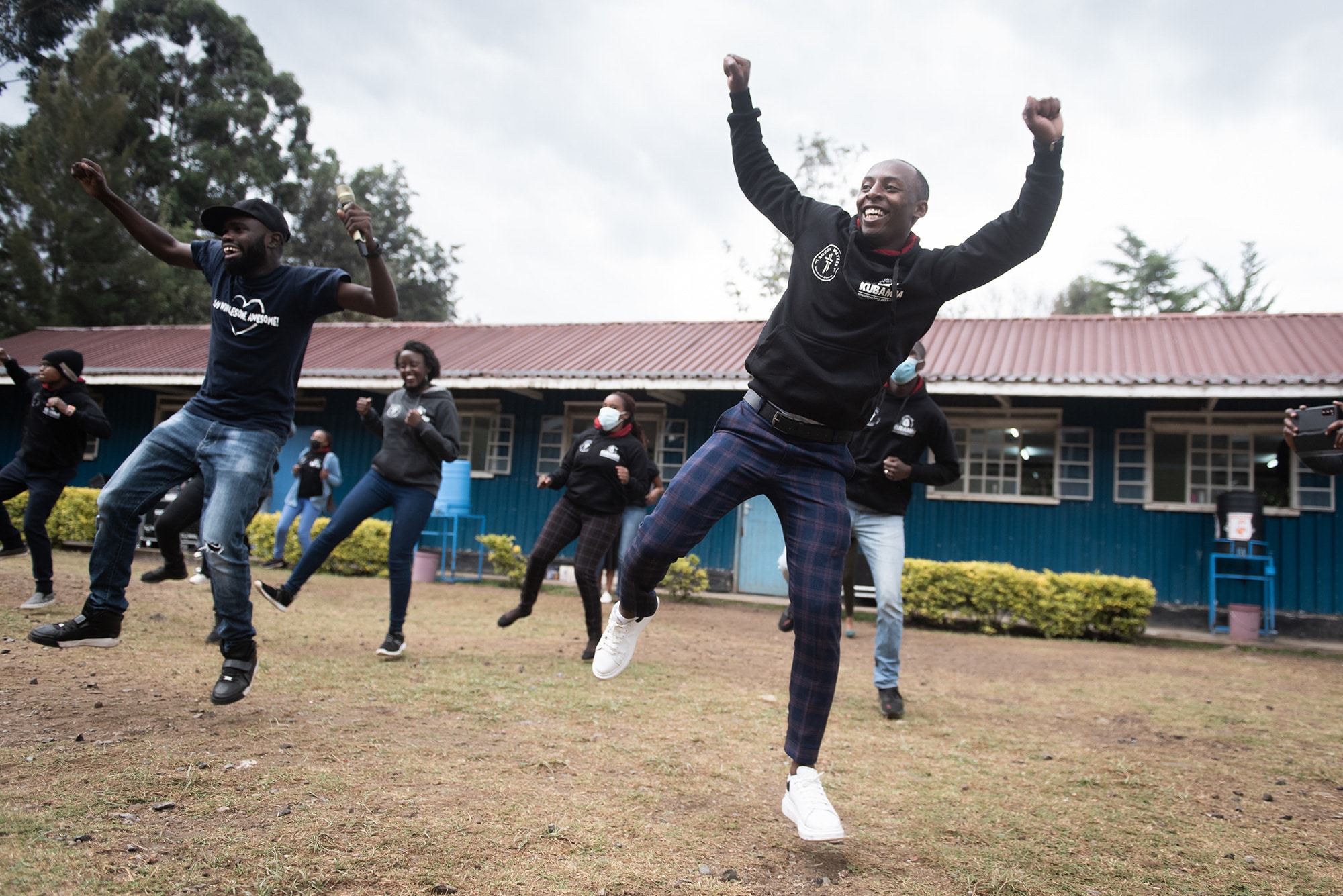 RoughWaters International Ministries guarantees that 100% of all donations go directly to the field where it is needed. Every dime is used on a foreign field to win people to Christ.